Privacy Spotlight: How to keep your android safe from hackers
Hidden24's privacy spotlight series is shining a light on the best ways to maintain your privacy online.
Your Android is home to as much information about you, as your home itself. Ensuring you have VPN accessible on your Android device is easy and your subscription gives you access to cover multiple devices at one time.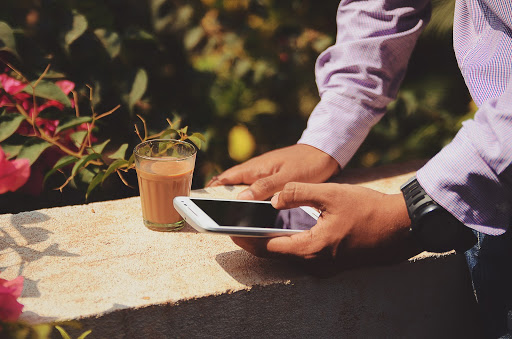 Hidden24 top 10 rated in Tech Advisors VPN review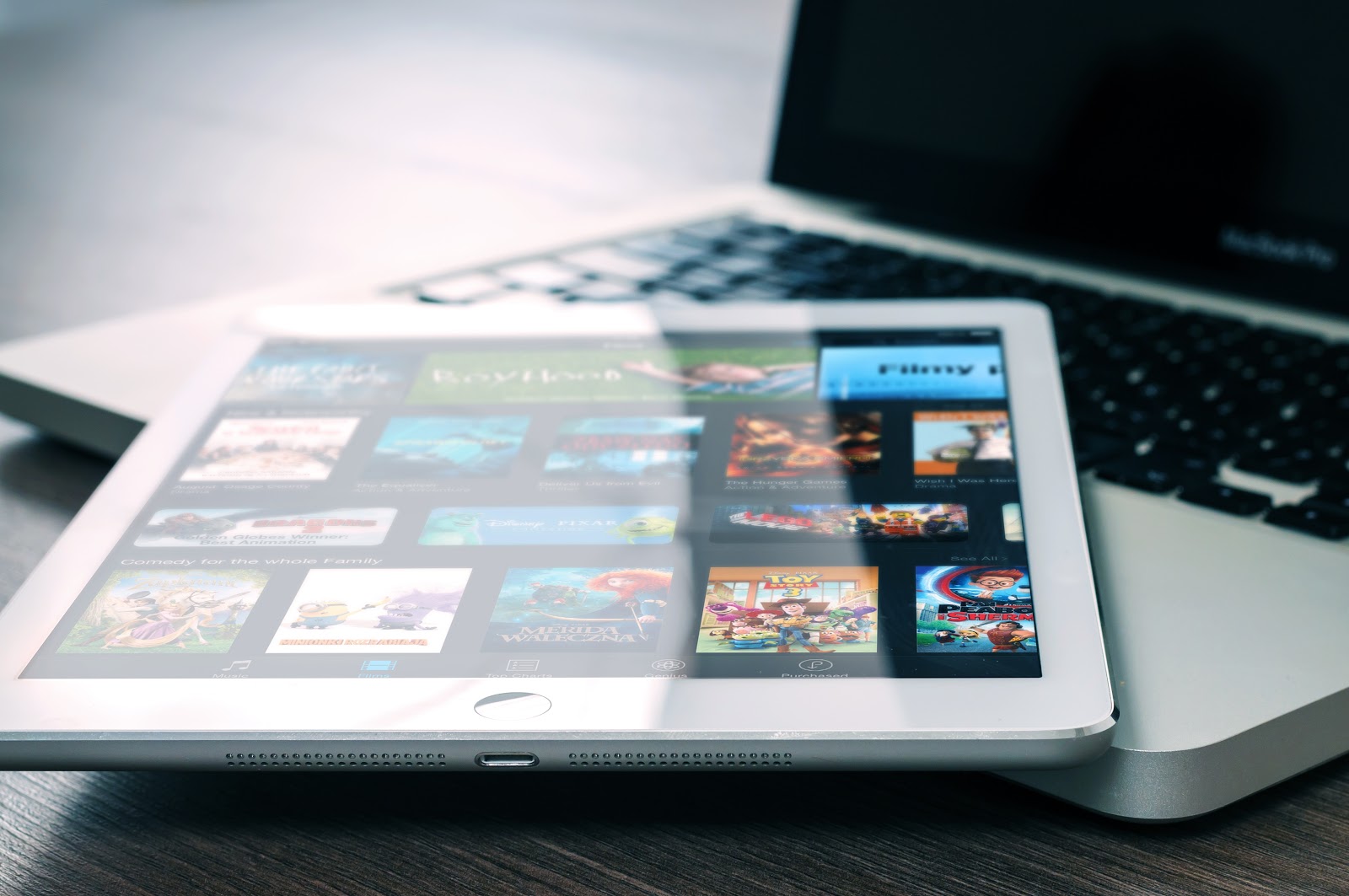 Recent Posts