Political parties use of voter data is under increased scrutiny by the ICO
Elizabeth Denham, CBE who leads the Information Commissioner's office has stated as part of recent communications on the guidance issued, how crucial it is that candidates and campaigners get this right. Along with stating the ICO's commitment to monitoring the situation throughout the election process and that which follows.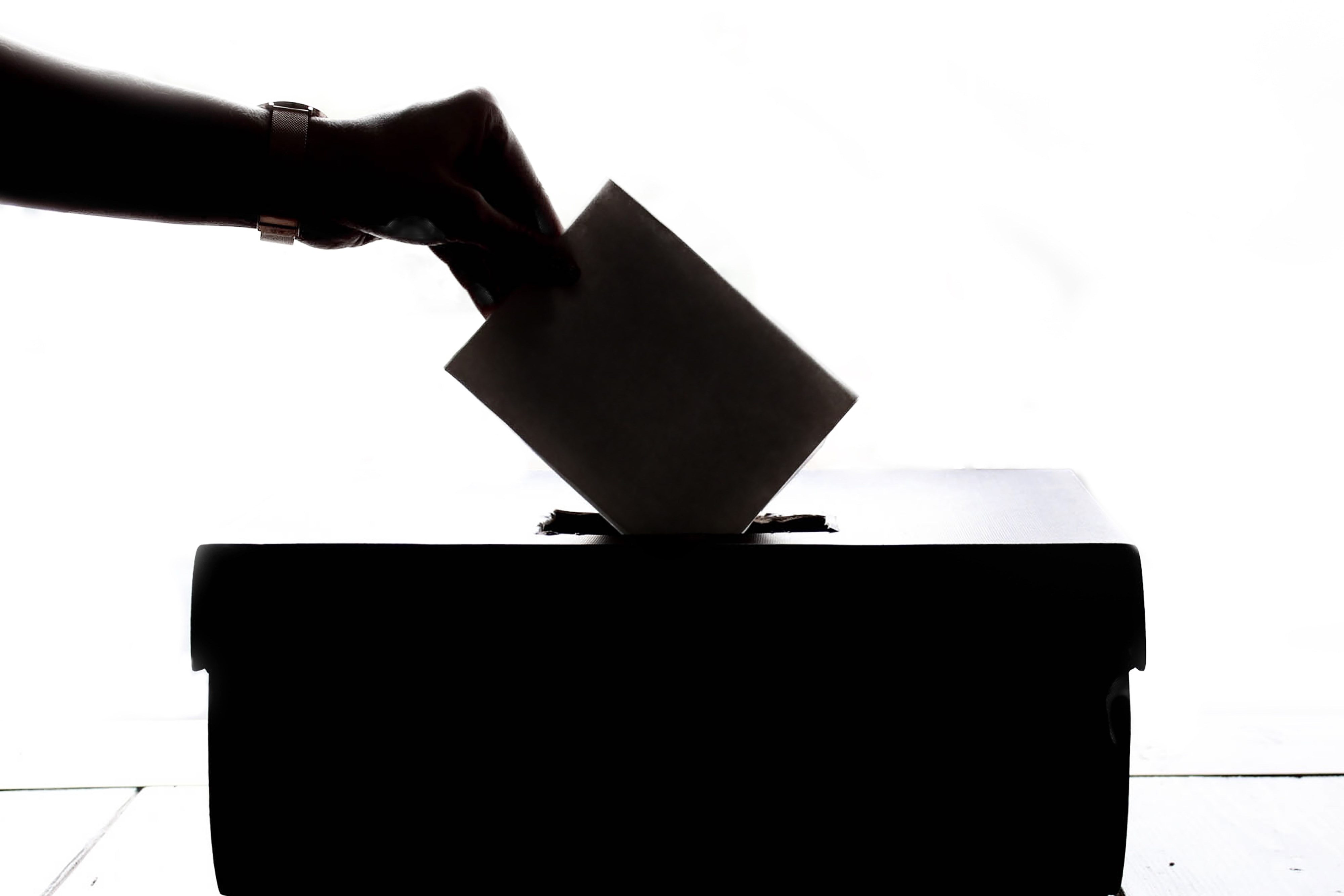 How to stay safe on social media in 2019
As part of Hidden 24's continued privacy spotlight series, we are offering helpful tips on how to keep your personal information safe and protecting your privacy on Social Media.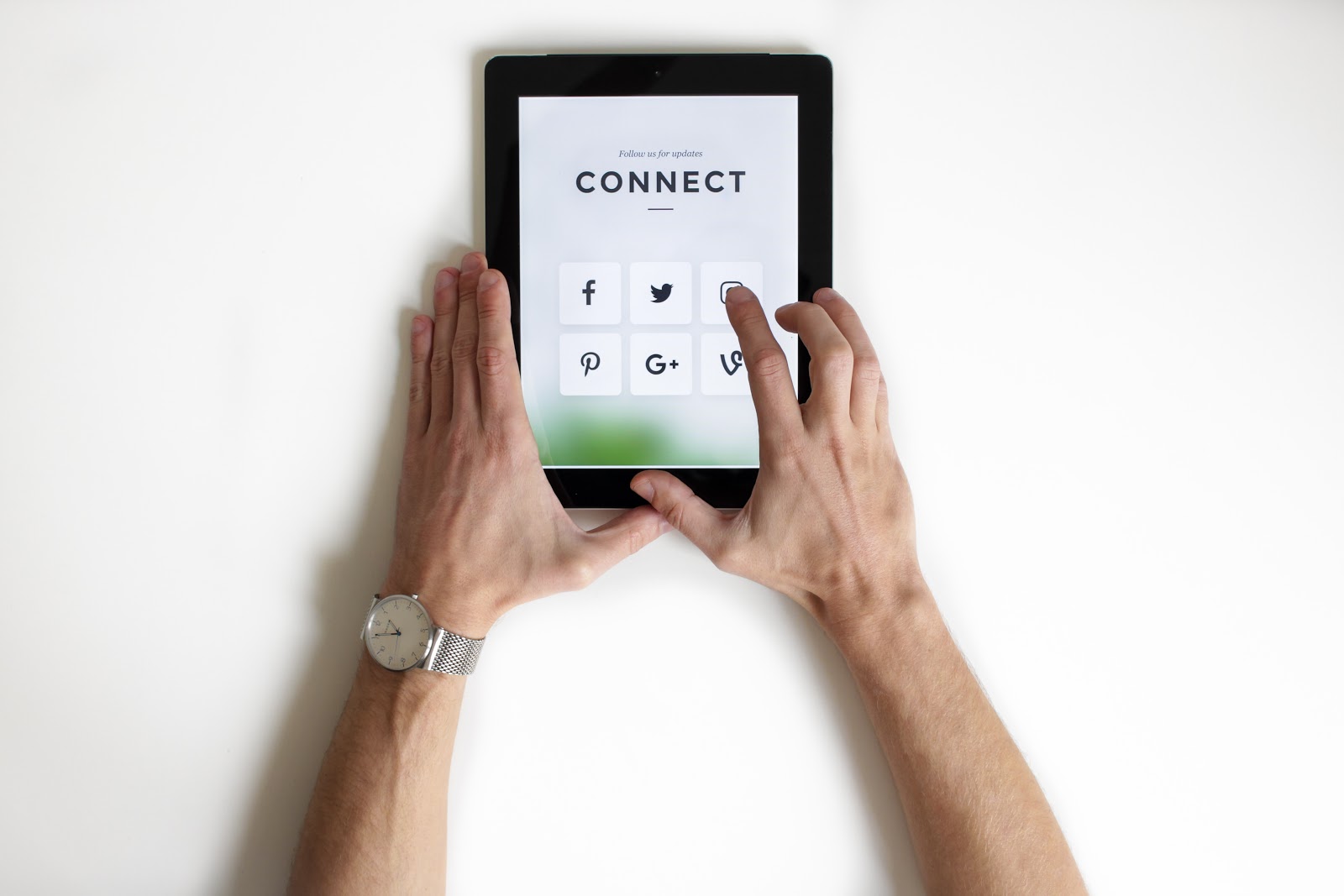 How to stay safe online when shopping for the festive holiday season
This Christmas, Hidden24 are reminding online shoppers of how to stay safe online, at one of the busiest online shopping periods of the year. A time when online shopping fraud increases by 24% according to Action Fraud, the national fraud & cybercrime reporting centre. And where victims of fraud in the last Christmas period reported losing more than £11 million in total.