Political parties use of voter data is under increased scrutiny by the ICO
Complying with privacy laws this general election 2019 is not negotiable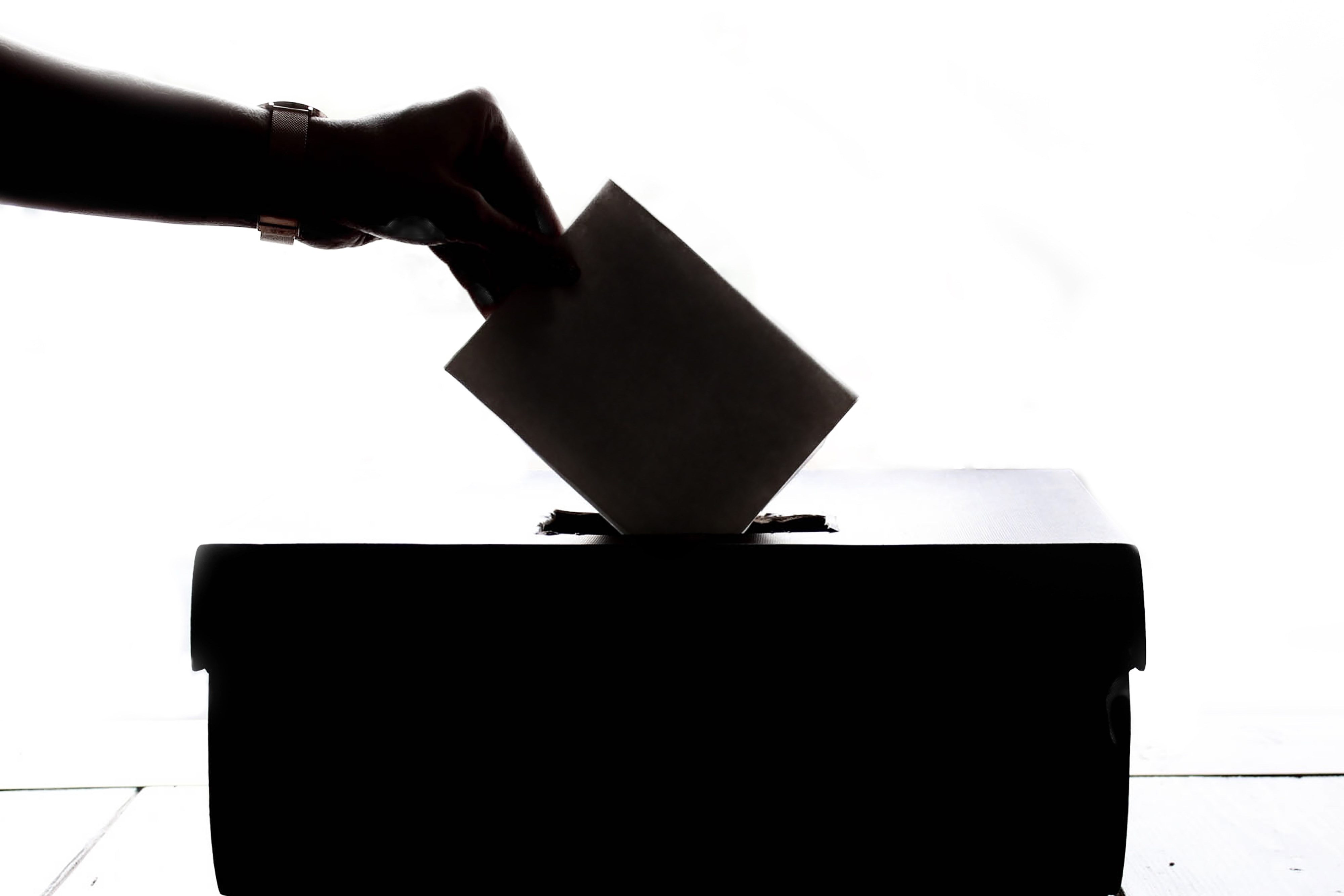 The Information Commissioner Office (ICO) has issued a stark warning to all political parties ahead of the general election 2019. The letter made clear that the use of data in political campaigning must comply with data protection and electronic marketing laws. And issued a stark warning that, "People's awareness of their data protection rights has never been greater, their expectations that those rights are respected never higher. Compliance with these laws is vital to the trust and confidence in the democratic system."

The ICO's stance follows on from the Facebook – Cambridge Analytica, a major political scandal of 2018. The scandal exposed by Guardian Journalist, Carole Cadwallader and Cambridge Analytica whistle-blower Christopher Wylie, revealed that Cambridge Analytica had harvested the personal data of millions of peoples' Facebook profiles without their consent and used it for political advertising purposes. In turn, the extensive reporting and subsequent investigations exposed the nature of what is now understood to be 'the biggest election fraud' in over 100 years of electoral history.

The data harvesting by Cambridge Analytica included 87m records scraped from Facebook and was comprised of the data of users paid to take part in a personality survey, with the objective of understanding personality traits, preferences, demographics, psychology and potential voter habits. It also, thanks to a Facebook app granting access to user data and those of their wider profile, data such as likes and personal information. In addition to the data sets of the same nature, from the friends list directly connected. Meaning those who had not given direct permission to take part in the survey, or to have their data accessed, were also exposed to the data harvesting exercise. In numbers amounting to over 50m, data analysis and harvesting took place, unbeknownst to them during that time.

Sophisticated algorithms, using the Facebook data and voter records, coupled with data sets comprised of hundreds of data points per person, were then used by political parties to target individuals with highly personalised advertising, leveraging the output derived from the personality data.

The scandal resulted in the Cambridge Analytica company dissolving. And despite numerous calls to both US Congress and UK Government hearings to better understand the accountability of Facebook into the data used for political advertising means, the social network still today, fails to fact check political advertisements run by political parties or campaigners. In addition, the social platform refused to disclose advertising spend for political campaigning, which if falling above certain thresholds, could be in breach of UK political advertising laws.

In response to continuous developments and in light of the general election, the ICO followed on from their warning letters, by carrying out data protection audits on a number of political parties, as promised in their initial investigation report. The ICO in turn, have been able to use some of the initial findings from these audits to improve their understanding of the data aspects of emerging campaigning techniques and current practice in political parties. Which has, as a result, enabled them to use this knowledge to help inform their recently published draft framework code of practice, for the use of personal information in political campaigning.

The guidance issued by the ICO, whilst still in draft form has the expectation that political parties, candidates and other campaigners will use it as a reference guide to help them comply with the law in this election.

Elizabeth Denham, CBE who leads the Information Commissioner's office has stated as part of recent communications on the guidance issued, how crucial it is that candidates and campaigners get this right. Along with stating the ICO's commitment to monitoring the situation throughout the election process and that which follows.

Words by Jade Taryn Graham – Public Relations, Hidden24.