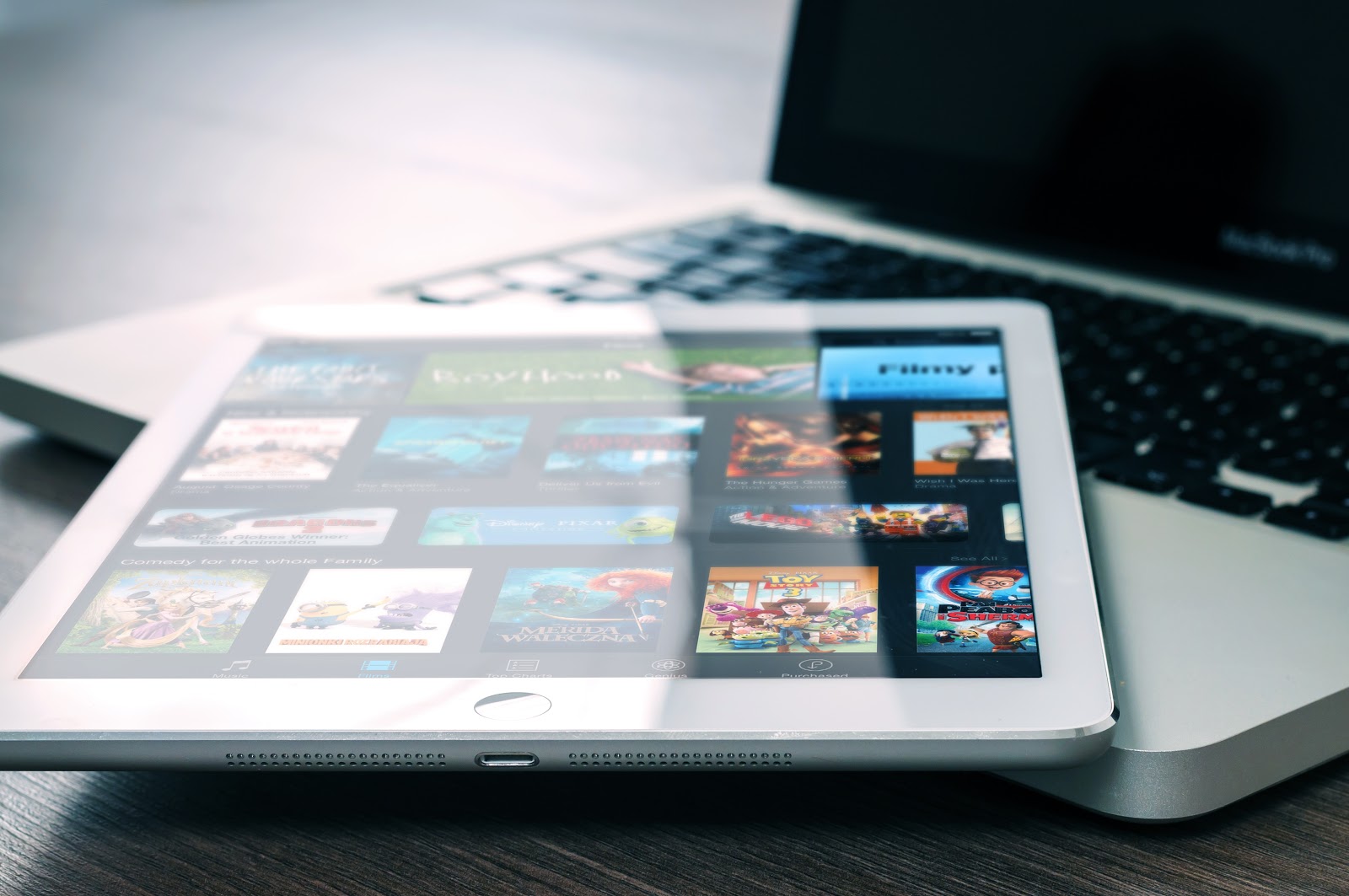 Hidden 24 has been ranked in the top 10 VPN providers, out of 100's reviewed by IDG's Tech Advisor.

The review by Tech Advisor Editor Jim Martin, assessed the performance, value for money and customer support offering of VPN services available for PCs. In addition to evaluating privacy levels, ease of set up and global accessibility.

Tech Advisors review of Hidden24 said, "Hidden24 is unlike most other VPN services. Instead of an app, you simply use your device's own settings to key in your login details and the server to use. The company uses its own proprietary software on its own servers, logs nothing at all and uses 2048-bit encryption for the ultimate privacy of users."

The review went on to praise Hidden24's simplicity of install, detailed graphical setup guides and servers in the US, UK and Sweden meaning that subscribers can unblock US Netflix and other streaming services.

Founder of Hidden24, Fredrik Bernsel commented on the review, "At Hidden24 we pride ourselves on the fact that our service is 100% owned and operated by us. Our nine data centres that we operate from, ensure the privacy of our subscribers. And we're delighted to receive top 10 recognition from such a respected technology review site."