How to stay safe online when shopping for the festive holiday season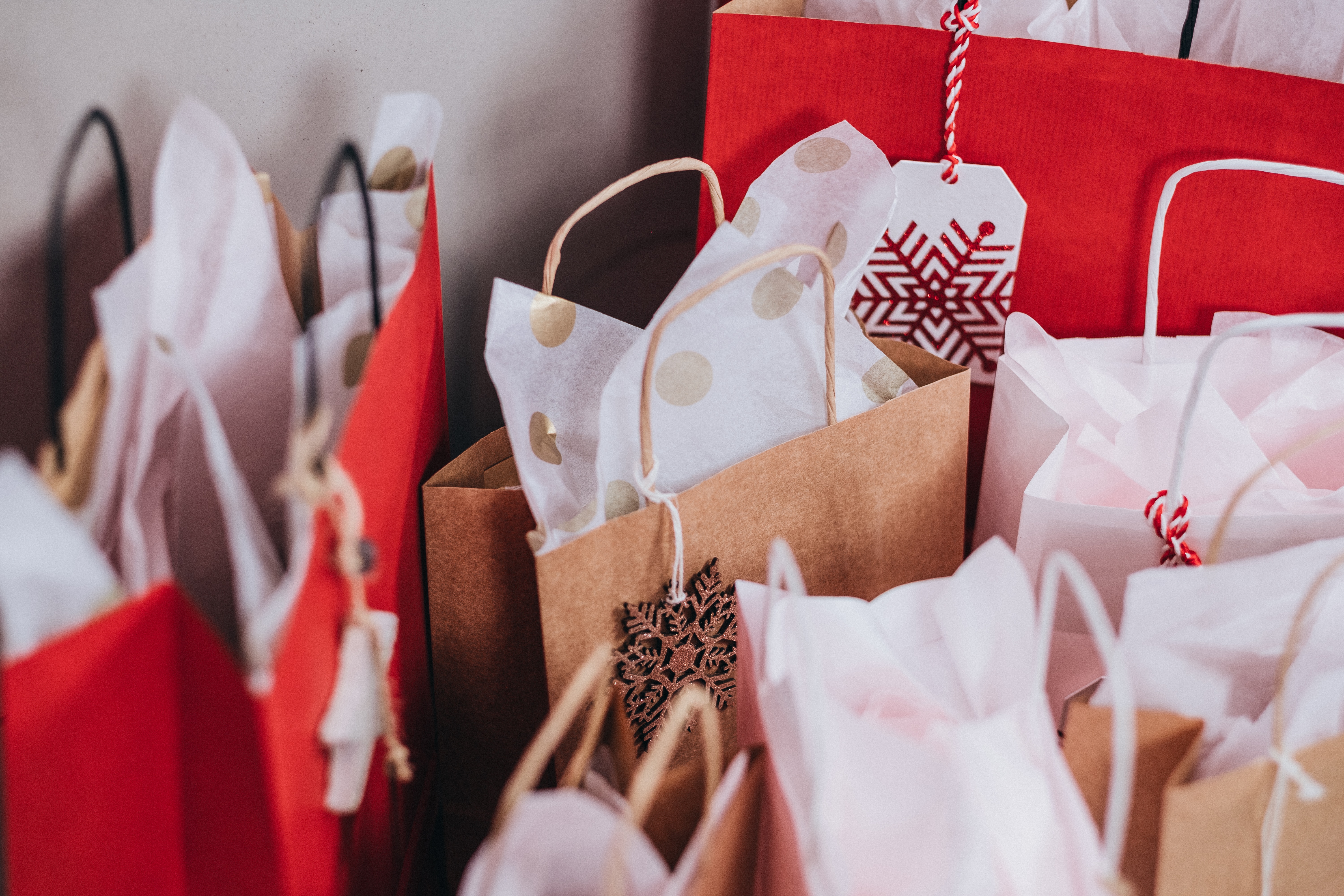 The festive holiday season is in full swing and with it comes a frenzy of last-minute shopping, gift buying and perfect present hunting on behalf of loved ones, family and friends. But if like me, you're all about avoiding the crowds of your nearest high street and prefer having your gifts delivered to the warm, cosy and not rain weathered comfort of your home, then shopping online offers the best solution all round.

This Christmas, Hidden24 are reminding online shoppers of how to stay safe online, at one of the busiest online shopping periods of the year. A time when online shopping fraud increases by 24% according to Action Fraud, the national fraud & cybercrime reporting centre. And were victims of fraud in the last Christmas period reported losing more than £11 million in total. 

The stance being taken by Hidden24 is to always shop online securely, ensure you're using a virtual private network and to follow our online tips to keep you in pocket this festive season.

Be vigilant. It's easy to be swept up in the frenzy of gift buying and as this time of year is associated with having to buy many gifts for multiple people, keeping an eye out for a bargain can be a great way to make your money go further. But if something strikes you as being too much of a bargain, if the quality of the item isn't clear, or if the source of the item is dubious in any way, then don't get caught out by a fake or bogus product. Parting with your cash for something that looks too good to be true, is a sure-fire way to lose out.
Make sure your apps and security settings are up to date. Online cybercriminals use weaknesses in software to attack your devices, access and steal your personal information, such as your payment details or identity. By ensuring you're up to date, you're protecting yourself and your plans to enjoy the festivities this holiday season.
Don't click links you don't know. The likelihood of receiving an unexpected email or text at this time of year increases and it's easy to take your eye off the ball, whilst feeling in the festive spirit and open something that piques your interest. But the volume of online shopping related phishing emails increases during the holiday period, so if you're unfamiliar with the email sender, then don't click – delete.
Legitimate payment processes, like card payment, PayPal or stripe are good to go when holiday shopping. But remember, payments made via bank transfer offer you no protection if you become a victim of fraud. It's important to only pay for goods or services by bank transfer if you know and trust the person providing those items or services. Beware of any online seller, offering goods and requesting payments via bank transfer as opposed to the typical online methods.
Avoid social media scams. The holiday season is a time where people can easily be defrauded on popular online auction & social media sites. Platforms that sell items between consumers are at greater risk of fraud. Online shoppers are advised to exercise caution if buying from these sites and to only exchange payment once assured that the quality and legitimacy of the item is known.
Familiarise yourself with the popular items known to be at risk of fraud. Typically electrical goods, games consoles, computers and Apple MacBooks are among the most popular items victims reported losing money to fraudsters on. Knowing these items have the potential to be mis-sold, can help you ensure you're exercising caution when purchasing.
Apple iPhones accounted for 74% of all mobile phones purchased that turned out to be fraudulent in the last Christmas period. By considering the source of the mobile phone when looking to buy, and assessing whether it looks legitimate, if the price point is in line with the wider market or recent sales are helpful ways to identify whether the item is a legitimate one. Action Fraud has reported victims being lured in with bargain deals, only for the phone to never actually arrive and leaving victims without presents to give to loved ones on Christmas Day.
Ensure your passwords are strong, secure and have two-factor authentication to protect your email account. It's well known that online criminals can use your email to access other online accounts and by doing so could access accounts used for shopping, banking and more.
Be cautious when buying and familiarise yourself with these tips. By taking a few minutes to know what to look out for, you can take comfort in getting all your online shopping done, whilst avoiding becoming a victim of online cyber fraud.
Remember, if the item on sale looks too good to be true, then it very probably is.
We wish you a safe, secure and happy festive shopping period and the happiest of holidays 2019.

#stayhidden24