What makes Hidden24 unique?
In a crowded VPN market, it's easy to stand out by doing things differently!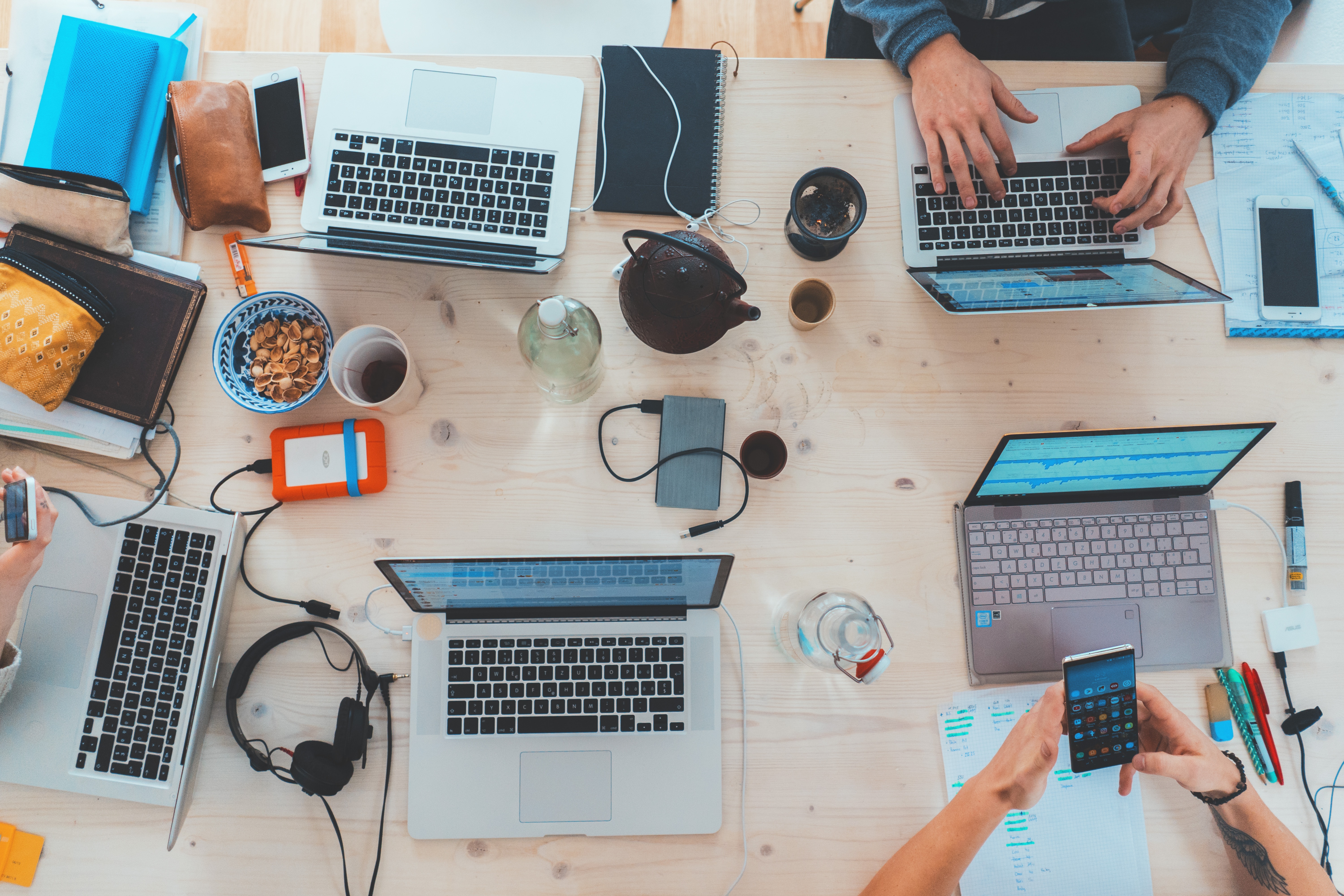 With so many different VPN providers out there, it can be hard to navigate the options
and make a choice. We'll be sharing what makes us unique and some of the key advantages of choosing Hidden24 VPN to help you maintain your privacy & integrity online.

We were proudly Founded by journalists in 2005
We were founded by a group of journalists, who understood the significance of the increasingly
insecure internet from an eavesdropping and privacy perspective. Our mission to protect people and their privacy online became our passion and foundation for our core values.

Our vision at Hidden24 is: "To protect the world's Internet users, and to guard their
privacy, freedom and integrity." We believe that online privacy is of fundamental
importance in a democracy, and therefore, we believe that what we do has a deeper significance and is beneficial to a free and open society.
We operate our own hardware and code – not "in the cloud"
Unlike many if not most other VPNs who operate "in the cloud". Hidden24 own our own 100% hardware only solution, in our own datacentres. This gives us some distinct advantages from a privacy and security perspective. These include;

Zero weak spots – We do not have any hard drives, nor do we use a traditional operating system, or run on any traditional servers. This makes our data centres much more secure. Unlike traditional Linux servers, our pure 100% hardware only platform and custom code running on top of it, cannot be accessed through known exploits.
No accidental logs – Even if a traditional server is "not logging anything", there will still be residues of activity on the machine. We are not using servers, and therefore, when we say "we do not log anything" it means exactly that. Turn off the power of our system, and all information is instantly gone forever.
No "layer below" – When a VPN service is operated in the cloud, on machines that are rented from the cloud provider, it means that there is a layer "below" the VPN system – the VPN service is run in a "virtual machine" on an actual server. This means there are IT people working for the cloud provider (not the VPN provider), that may have deeper level access. Access to everything that is happening on that virtual machine. Our machines are fully our own. There are no third-party individuals with deeper level access to our systems.
Our hardware has no backdoors
Networking hardware designed and manufactured by companies in large and influential countries are required by law to add a backdoor, which will allow intelligence agencies to monitor network traffic data. Most network hardware used to power the internet comes from one of the companies with these very measures in place. Naturally, for privacy reasons, we do not wish to disclose the exact hardware our systems are built on. But suffice to say, our hardware does not come from one of those manufacturers, and therefore have no backdoors – at all.

Our unique differences are also our hidden strengths
We also have a host of additional unique differences that we believe stand as strong as our strengths. Here are a few that stand out. 

We only offer 7 countries, not 100+. We operate our own hardware in fewer countries to provide more robust security.
We're app less. Our none app approach ensures we are more secure, thanks to being simpler. By using the VPN client already built into devices, we use less battery, take up less memory space and never need updating.
We're committed to user privacy and don't log anything at all about our subscribers. As a result, this means we're not in a position to offer refunds as we have no way of reviewing whether someone has used the service or not. Logs do not equal 100% private and we're committed to the endeavour of being 100% private on behalf of our users
Bringing it all together
We have taken bold steps to differentiate ourselves from the VPN provider crowd at Hidden24. From our journalistic beginnings, coupled with a deep commitment to achieving freedom on the internet, user privacy and leveraging advantages in technology, by using our own servers, we're proud to stand out as mavericks in the VPN space. By offering existing and potential subscribers an enhanced privacy online experience, coupled with a commitment to service excellence, we're confident that pretty soon many will choose to join the Hidden24 community and we will be delighted to welcome them to the fold.